Here's How it Works
We know you care about keeping your family healthy, nourished and connected. We also know that planning and preparing satisfying home-cooked meals takes time. Time you may not have. Time you'd rather spend savoring everyday moments and milestones together. We're here to help.
Menu Planning
---
Choose the day(s) of the week you'd like a nourishing assist. We'll work with you to plan custom menus based on your family's preferences, health goals and dietary requirements.
Grocery Shopping
---
Your personal chef will find and procure the freshest ingredients for your menus and deliver them right to your door.
Meal Preparation
---
We'll discreetly prepare chef-made meals in your home and fill your fridge like magic. Or, if you'd prefer, we'll prepare them off-site and provide healthy meal delivery in a snap.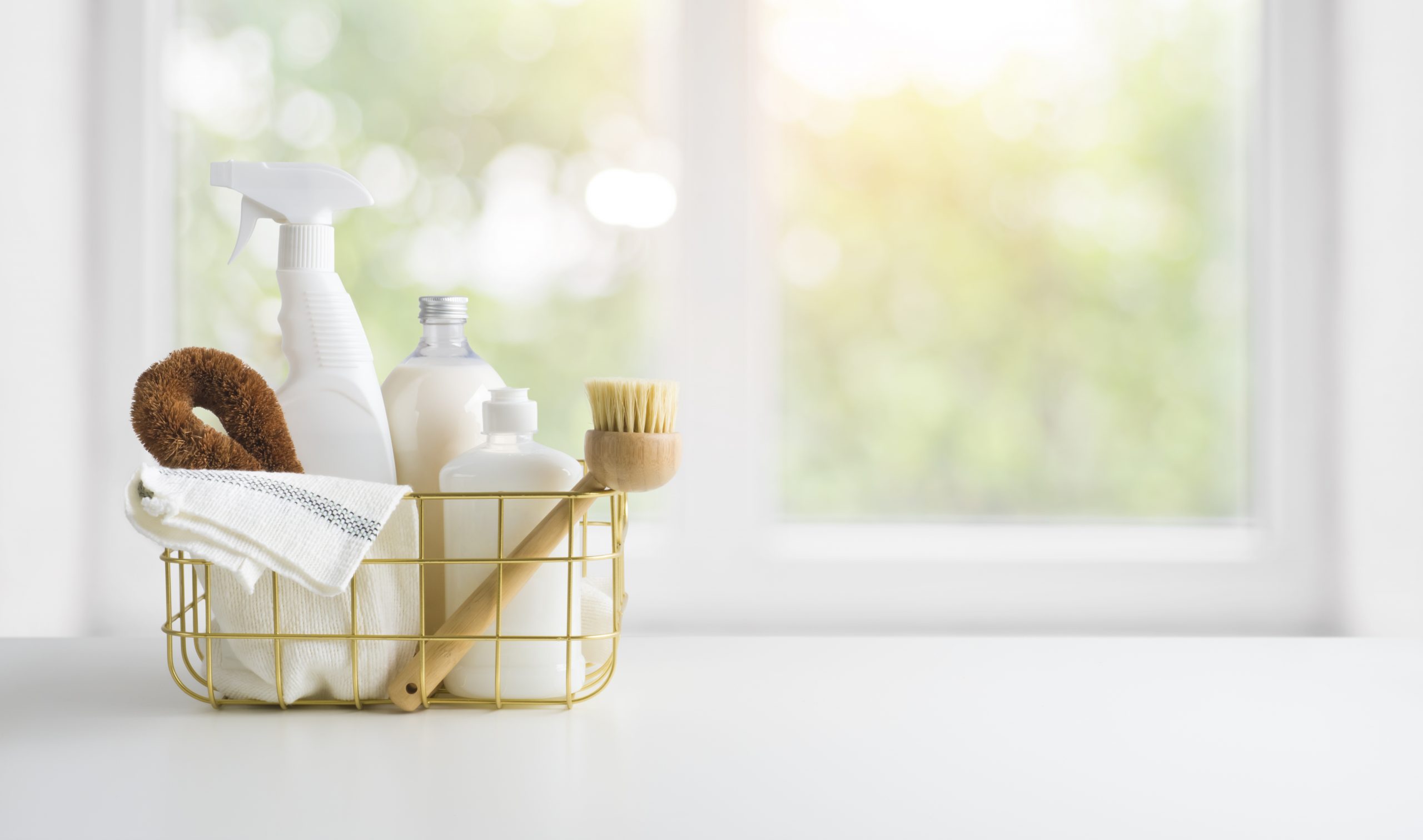 Clean Up
---
No need to ask who's doing the dishes—we are! If we cook in your home, we'll leave your kitchen spotless so you can focus on meaningful time around the table. And if you're looking for private chef services for catering and events, you can count on the same meticulous care and convenience.